Okay now you know the basics of weight loss, energy in < energy out.
You will soon find you naturally start selecting foods with less sugar and fat so you can feel more full. Heres a few items that helped me.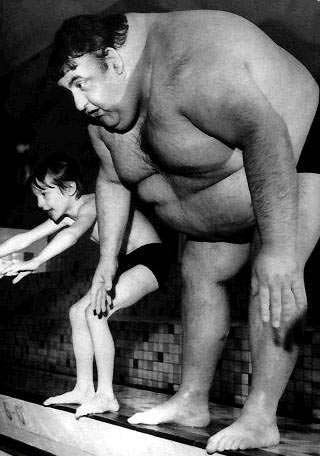 Sugar free lollies or mints, i always keep a packet spare for whenever i need them.
Low fat, sugar replaced yogurt. You can get a fair bit in for the calories and its pretty healthy.
Coffee and tea! not to much, but a good flat white gives me both protein and fills me up for a couple of hours (though it was hard to wean myself off the sugar). Soup has the same effect.
Sushi, nice low calorie yummy treat!
Order hamburgers without the Mayo or Cheese, you will save yourself a lot of calories.
Potato chips are only about 140 kcal per cup. If they are about then grab a couple so you dont feel deprived, just make sure you stick to only a handful.
Avacado – whilst it is good for you and does contain healthy fats, it is a very high calorie item. I generally ask for it to be removed from rolls or salads I have.
Nuts are similar to Avacado, they are nice however to put into a salad to give it a new taste. 1 Tablespoon = 200 Kcal though (these Kcal are from memory, i may be wrong so double check them)
I found If i did not drink enough water then i didnt lose as much weight, however whenever i had my period I would not lose any weight and the week following i would drop twice as much (water weight?)
Avoid Salty stuff, it tends to make you retain water (and therefore weight). Its also pretty bad for you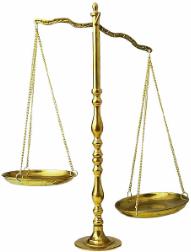 Sausages, Mince, anything processed. It tends to be made up of floor scroungings and has a lot of hidden fat. Try and stick to pure foods (Steak and Salad and Egg is agreat meal!)
Check out this website for some alternatives to your favourites http://www.hungry-girl.com/
Keeping your metabolism higher
Exercise:
Regular exercise is great, but dont be fooled, 3 20 minute workouts are just as good as 1 60 minute workout! If you do it in the morning you are less likley to talk yourself out of it and arrange to be busy. Try and get that heart rate up doing bikeing, skipping, or if you are really having trouble – swimming.
Meals:
Space your meals out so you're eating 4-6 meals a day. It fools the body into thinking its eaten more than it has. Lots of water! Soup is a great low calorie way to fill up inbetween meals or you are waiting for dinner.